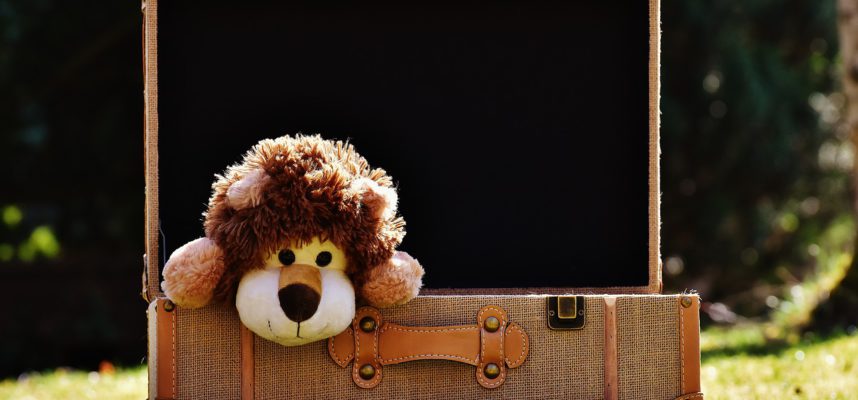 Babysitter, a MUST when travelling with children
We love to travel with our kids, but, what if we need some adult time? I mean going out for dinner, attend and event, conference or even going out shopping. What can we do? If we are at home, this is no big deal. We can always rely on our family,friends or usual babysitter. Great! People we trust that speak our children's language. The issue comes up when you are travelling and you don't know anybody in your destination. Also, it seems that booking a freelance babysitter online is not a reliable option. In that case we prefer not to take the risk and cancell your plans. ¡Do not cancell them, please!
For that reason, and in this kind of circumstances the best thing to do is to hire a trustworthy babysitter. MissBabysitter makes this happen.
We are talking about qualified babysitters, with references and a contract that hold the certificate excluding them from the sexual related crime list (compulsory for people working with underage children since March 2016). Moreover, our babysitters speak different languages, what will facilitate communication and interaction with your kids, allowing them to have fun and feel confortable with the hourly babysitter. Insurance is our priority. Apart from the carefully selected profiles our babysitters count with the backstopping of a serious company which supports the babsysitters during the time of their services,so as to guarantee that they have support  in case is needed. This brings tranquility to all parties involved.
We encourage travelling parents to try our services and enjoy some adult time, so necessary when you are on holidays.
Sorry kids, we love you but parents sometimes need time for themselves. We will make up for that!  ; )
Visit us and see who we are