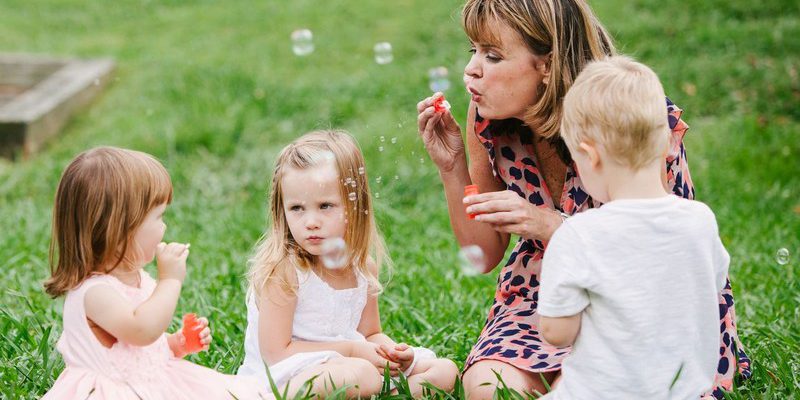 In your wedding children are more than welcome!
In your wedding children are more than welcome!
How many times did you face the dilemma: should I take the kids to this wedding or not? The truth is that many families with newborn babies don't have anyone to look after their children, so attending a wedding can be a problem.
A wedding is such a special day for a couple that thinking about the guests with children will add some extra generosity to make sure that everybody enjoys the day.
Weddings and children are not antonyms. Actually they are a perfect occasion to have fun while parents enjoy some friends-time in the same venue, knowing that their children are in good hands and next door or sometimes a few meters away.
According to the increasing demand of support in this respect, there some companies that made a smart move towards providing this kind of services to add that extra tranquility and fun to the weddings arena. MissBabysitter offers a quality service through a team of highly experienced professionals that not only look after children with full security but also make the experience fun and joyful.
People are the most important asset for MissBabysitter. The team is formed by responsible, dynamic babysitters that stand out of the crowd for their bubbly character, so important when engaging children.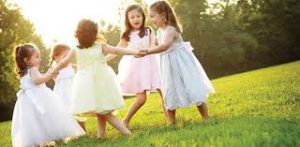 Parents are delighted knowing that few meters away their children are having a great time playing with other children, just going for a stroll or taking a nap.
MissBabysitter offers services all over Spain. Moreover, all of their babysitters have carefully selected profiles and speak several languages, what guarantees that the service is professional, transparent and with high quality.
Be sure that counting with MissBabysitter for the big day will be a great idea, and everyone will be so grateful and relaxed that it will be worth every euro.
MissBabysitter has some corporate values such as trust, reliability, responsiveness and sensitivity that aren't so easy to find. Missbabysitter has managed to create a unique identity with a special charm that can be easily recognized in every babysitter they employ.
Lastly, we believe that feedback from previous clients is a reliable credential for any Company. MissBabysitter is getting more and more excellent feedback day after day, what is making its popularity grow at a fast pace. We expect the company to increase its awareness in the coming weeks and expand the message that mixing children and weddings are a good idea, as they motto states: Our objective is your tranquility.